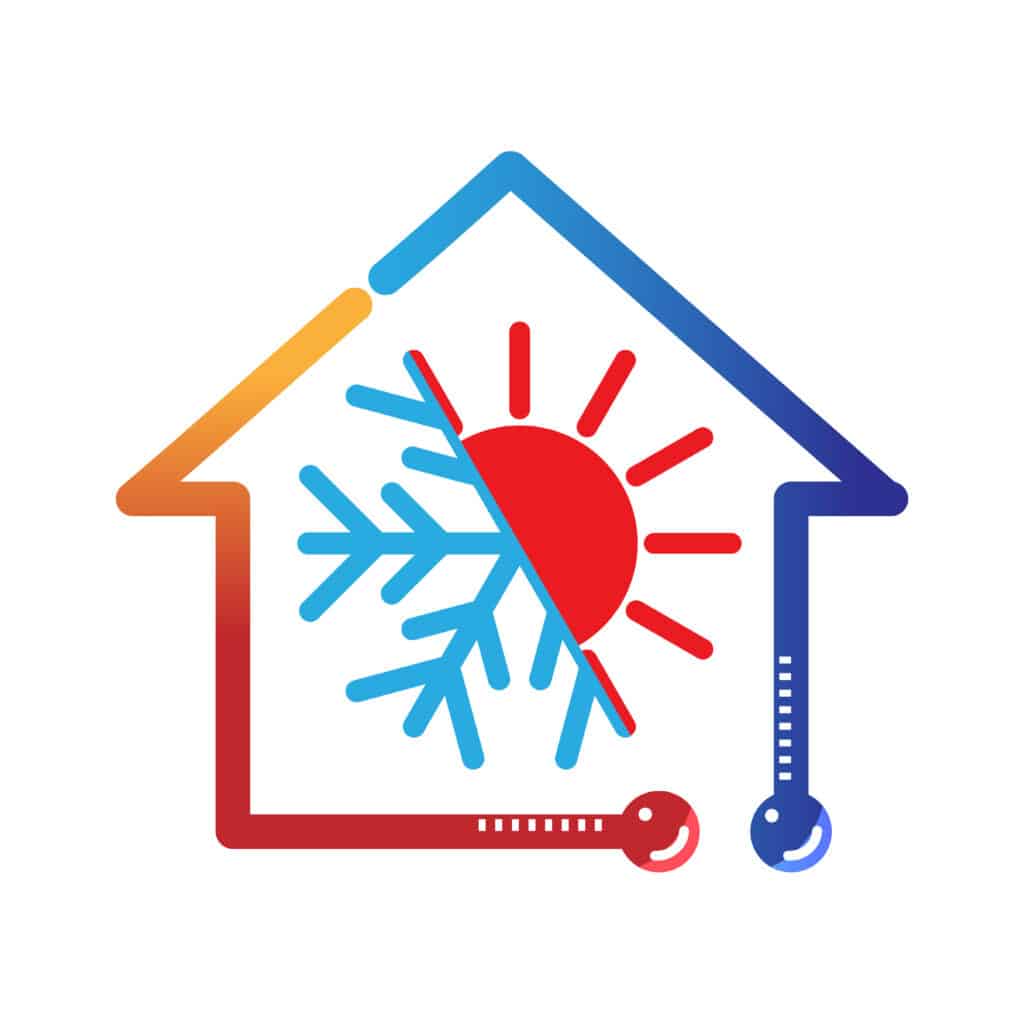 Unless you have a background in HVAC systems, understanding heating and cooling can be difficult. After all, it's a complex system that can take years of training to completely understand!
When you work with us at On the Mark Heating & Air, we don't want to just fix your home; we want to help you understand it better so you will know what is going on and what you can do to keep things running well.
One way that we often explain your Schaumburg heating and cooling system is by comparing it to the human body. This is another example of the way our HVAC contractors in Schaumburg, IL try to take a scientific approach to all of your heating and cooling needs!
Heating and Cooling: Like the Circulatory System
Your heating and cooling can be compared to your circulatory system. That's the system that involves your heart and all of your veins, arteries, and capillaries.
Furnace = Heart
In most heating systems, the furnace is like your heart. Even when you're running the air conditioning, it's the furnace fan that blows and distributes the air throughout the rest of the system.
Ductwork = Veins & Arteries
Your ductwork is like your veins and arteries. Air flows out through it to the rest of your house, like blood flows through your arteries to the rest of the body.
It's All About Pressure
Just like with your blood pressure in your body, your HVAC system needs to reach a certain pressure in order to effectively send air throughout your home. If it's not, it doesn't matter how much hot or cold air it's producing, you will still have cold areas because the air just can't get there.
If the pressure in your ductwork is not high enough, you'll have rooms in your home that are always too hot or too cold.
If the pressure in your system is off, we can help you reinstall the ductwork and even the furnace, if we need to. That way, your hot and cold air will be able to get where it needs to go and you will be comfortable in all the rooms of your home.
Get Scientific Help for Your Home Today!
Call us at On the Mark Heating & Air today, and we'll come use our scientific approach to solve your Schaumburg HVAC problems. If you can't figure out what's going wrong and other HVAC pros can't help, give us a call and we'll be there so solve it soon!