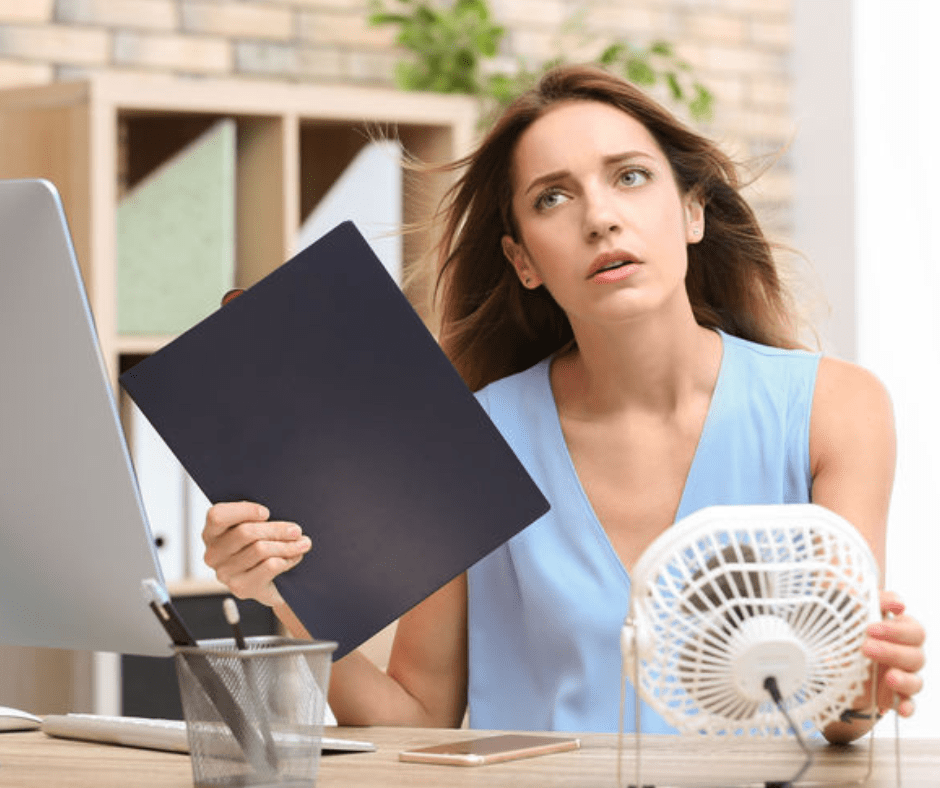 Is your upstairs hotter than your downstairs? Do you keep asking yourself, "Why is it hotter upstairs than downstairs?" but you can't find the answers you need?
At On the Mark Heating & Air, we've found that in nearly every multi-level or split-level home we service, the upstairs is hotter than the downstairs. Our Schaumburg HVAC experts discovered a number of ways to improve this issue and we would love to help you out. Keep reading to understand more, and call us today!
Why Is Upstairs Hotter Than Downstairs?
There are a number of reasons why upstairs is hotter than downstairs. The most common ones are:
Hot air rises. This means your upstairs gets hotter than your lower levels, even if your air conditioner is working and holding the temperature.
Poor attic insulation and ventilation. Your home may have an attic that needs additional insulation, air sealing or ventilation. A properly vented attic will prevent unwanted heat from coming into your home.
Your AC is sized incorrectly. Having too big of an air conditioner means your system will short cycle and won't run long enough to cool down your upper floor.
Leaks in your ductwork. If cool air is escaping, it can reduce the air flow throughout your home. Air could by leaking in the walls and not getting to where it should go.
Your system was not installed properly. All too often your furnace and AC installation is the reason for poor airflow and uneven temperatures in your home.
Easy Things You Can Do at Home to Cool Things Down Upstairs
There are a few easy things you can try if you keep asking yourself, "Why is my upstairs hotter than my downstairs?"
Turn your ceiling fan on to move counterclockwise to help pull some of the cold air up. Moving air feels cooler to the body than stationary air, so this may help you feel cooler upstairs.
You can also try closing some vents downstairs and in the basement. Make sure you don't close more than 10-20% of the vents in your house because this can cause your AC system to be overworked.
How We Can Help
Beyond that, the resolution to your problem of having a hotter upstairs than downstairs may require a professional. We recognize this is a very common issue with very little answers from our industry. There is no singular answer to solving this issue, however at On the Mark, we developed a method of testing your home to be able to optimize your system.
We can evaluate the effectiveness of your AC system, insulation, and more. We will perform a load calculation to determine whether your system is sized properly, then check to see how much air the system is moving. There are dozens of system checks that require a highly trained Schaumburg HVAC service technician to perform to accurately analyze your system and home.
After our full evaluation, our technician will be able to pinpoint the cause and design a solution to have your home back in total comfort, no matter what level you are on! Call us at On the Mark Heating & Air today to get the upstairs cooling solutions you deserve!
Book Now
Book Now