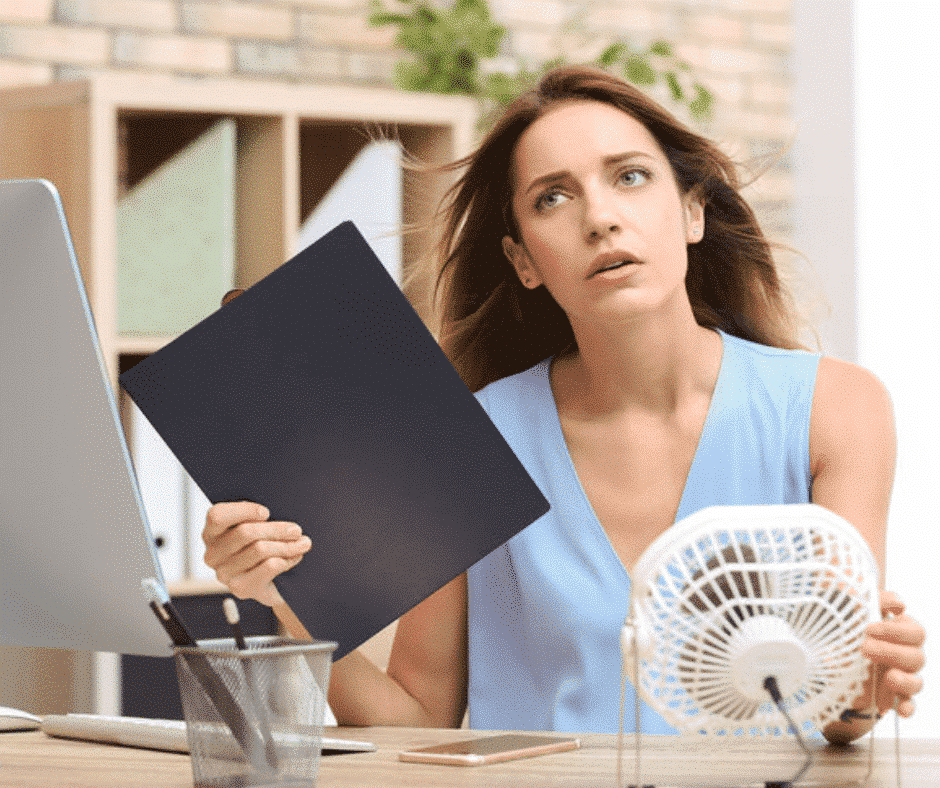 It's natural to feel annoyed, furious, and anxious when your air conditioning in Schaumburg, IL or the surrounding area stops working.
However, AC problems are widespread, and some are relatively simple to repair.
Continue reading to learn what you need to know to feel less bewildered while assessing your faulty air conditioner.
As always, you can also call our Schaumburg HVAC experts if you have any questions or need help!
1) The AC Isn't Cooling
If your air conditioner is running but not cooling, verify that the exterior unit is getting enough air circulation. Remove the lid if necessary to clean the condenser coils within.
You could also double-check your filter. It's time to replace it if you can't see light through it when you take it out. This may provide your air conditioner with the necessary cooling power.
If it hasn't cooled by this point, give us a call and we'll send out a Schaumburg air conditioning repair pro to fix it.
2) The AC Won't Turn On
Start with the fundamentals if your air conditioner won't turn on at all. Check that it is plugged in. Then, inspect your furnace room and ensure that your furnace fan is turned on. This switch is commonly mistaken for a light switch and is easily turned off by accident.
If this does not solve the problem, check your circuit breaker or fuse box. Check that the appropriate circuits or fuses are operational. Finally, double-check your thermostat to confirm that it is correctly adjusted. You might try lowering it by 5 to 10 degrees to see if that helps.
If your air conditioner still won't switch on, it's time to bring in a technician to troubleshoot the problem.
3) The AC Makes Odd Sounds
Try to figure out what type of sound you're hearing:
A screaming noise will be made by the fan motor or the compressor
A buzzing sound is produced by faulty electrical components
Thumps, bangs, rattling, and other similar noises typically signal a problem with the blower or motor
Hissing often indicates a refrigerant leak
If you're not confident in diagnosing and repairing the problem yourself, hire a professional to determine why your AC is making strange noises.
Get Professional AC Help Today!
When you need a professional to assist you with your air conditioner difficulties, or if you've read everything and are still wondering, "Why is my air conditioner not working?", call On the Mark Heating & Air right now. We'll send a professional to your house as soon as possible to figure out what's wrong with your air conditioner and get it fixed. Count on us anytime your air conditioner breaks down!
Learn More About Schaumburg AC Repair
Check out more of our blog posts below for some helpful info, expert tips & more!