Picking the Best AC Replacement in Schaumburg, IL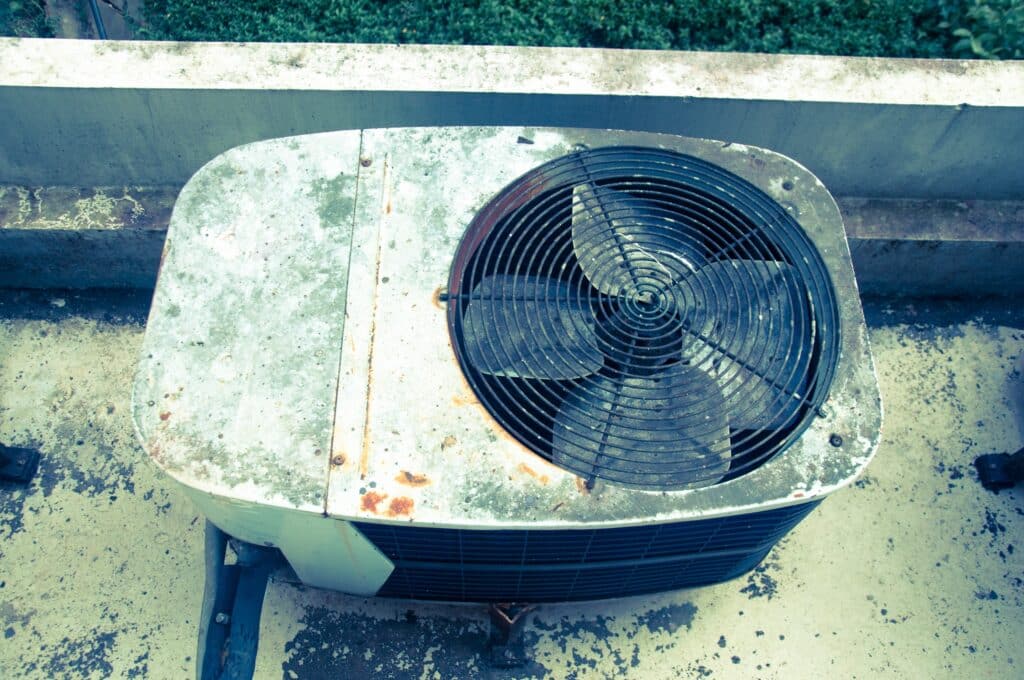 You have several options when it comes to Schaumburg, IL air conditioning replacement for your home. The best solution for you is unlikely to be the same as the best option for someone living in a different house.
Here's what you need to know about the many types of air conditioners on the market in order to select the best one for you.
If you feel overwhelmed by the options feel free to give us a call, and one of our Schaumburg HVAC experts will happily answer all of your questions and ultimately help you how to choose the best air conditioner for your home!
Your AC Options
You should select the best type of Schaumburg air conditioning system for your home and your needs. Here's a breakdown of the many sorts so you can choose the best one for you:
Central Air Conditioning
This is the most well-known type of air conditioning in the United States. It comprises of an external unit that cools the air that is then driven via ducts by the furnace fan. It takes some time to install, but it will cool the entire house.
Hybrid/Heat Pump Air Conditioning
These air conditioners work by taking hot air from your home in the summer and bringing it in during the winter. Some can switch between gas and electricity as needed, saving you money while keeping you cool.
Ductless Mini-Split Air Conditioning
A ductless AC option allows you to chill certain portions of your home without having to cool the entire structure. If you just need to cool one or two rooms or areas at a time, it can save you money. Normally, you may link up to four inside registers to one external device.
Top Considerations When Choosing an Air Conditioner
Here are some things to think about while shopping for a new Schaumburg, IL air conditioner.
The size of your home. Larger homes, in general, need larger A/C units, or you may install two, each cooling a distinct portion of your home. We will assess your home and discuss your options with you.
Your air conditioner consumption patterns. If you use your air conditioner every day for 9 months of the year, your needs are different than if you use it only a few times a week for 6 months. Before providing recommendations, we'll get a feel of your usage behaviors.
Your energy conservation preferences. Energy-efficient systems are more expensive at first, but they can save you money in the long run. We will help you decide what is best for you and your family.
Your current financial status. If you're looking for low-cost air conditioners, we'll do our best to find equipment that isn't too expensive. We can also help you find financing options so that you and your family can have the cooling you need.
Call For a New Air Conditioner Today
Reach out to us at On the Mark today to get your new Schaumburg air conditioner installed soon. We'll help you select one that will be amazing for your home and install it fast so you will be cool again soon.
Learn More About Schaumburg AC Installation & Replacement
Check out more of our blog posts below for some helpful info, expert tips & more!