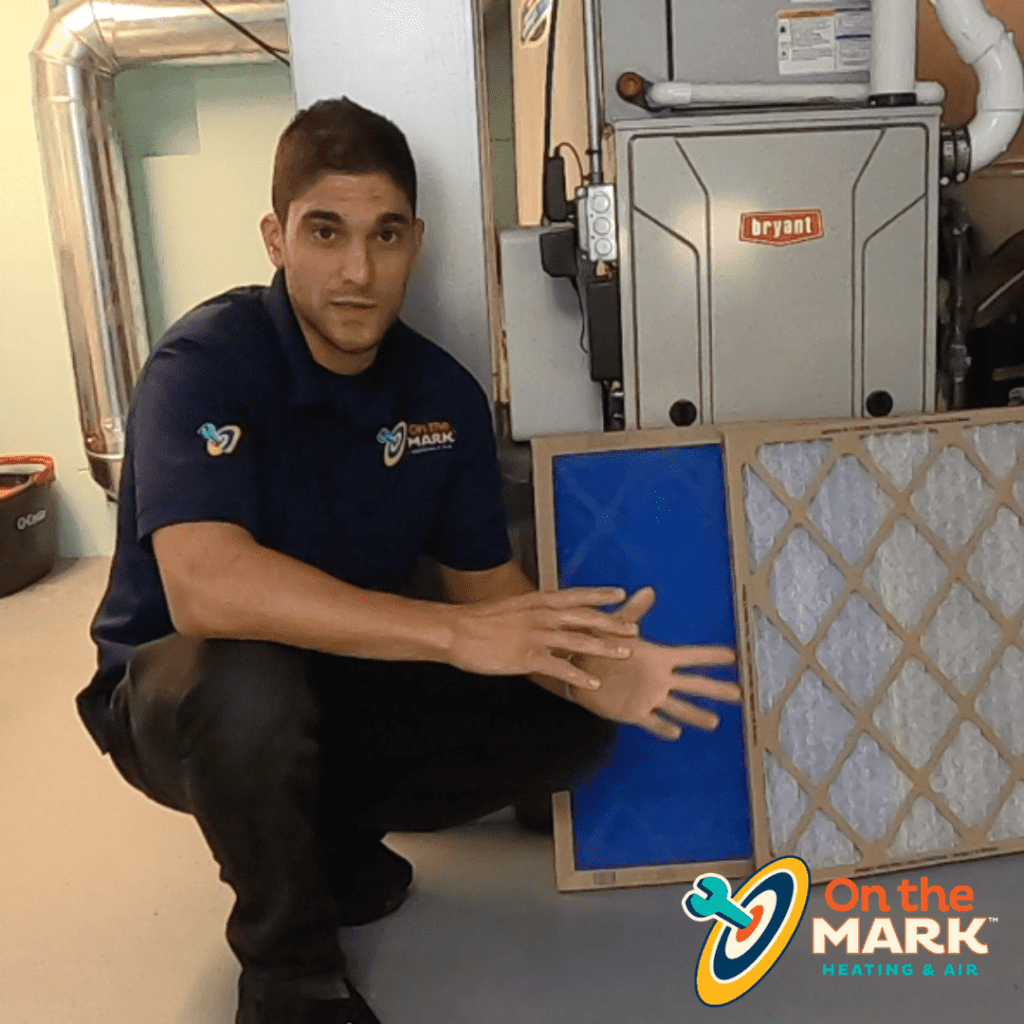 1) Save Energy
After we perform your heating maintenance, your furnace in Schaumburg or beyond will work more efficiently. This means that it won't use as much energy, which is great for the planet and lowers your energy footprint, too. 
2) Spend Less
When you're not using as much energy, you won't have to pay as much when it comes to your energy bills. When your furnace is working efficiently, it also won't experience as much wear and tear, which means that it should last longer than a unit that isn't well-maintained. This means fewer furnace repair calls and the longer it'll be before you need to replace your furnace.
3) Stop Stressing
If you're worried about your furnace and whether it will get you through the winter, all you have to do is call us for Schaumburg furnace maintenance. We'll catch any potential problems before they become bigger issues and get them fixed now, rather than waiting until your furnace stops working when you need it the most.
4) Stay Warmer at Home
A well-maintained furnace will heat more evenly and put more warm air into your house. After your furnace tune up, you may find yourself warmer than you've been at home for a long, long time.
5) Improve Your Indoor Air Quality
As part of our furnace maintenance visit, we'll clean out the entire unit. This removes dust and debris that might otherwise get blown into your home. Improve your indoor air quality in Schaumburg and breathe cleaner air by calling us for a quick furnace tune up!
Do I Need Furnace Maintenance?
Not sure if Schaumburg furnace maintenance is right for you? Consider calling us for a visit if:
Your furnace hasn't been tuned up in at least a year
Your furnace isn't working well or it wasn't working well at the end of the last cold season
You don't know how to change your furnace filters on your own
Schedule Your Furnace Tune Up Today!
Contact us at On the Mark Heating & Air today to schedule furnace maintenance in Schaumburg and the surrounding area.
Book Now
Book Now
Learn More About Schaumburg Heating Maintenance
Check out more of our blog posts below for some helpful info, expert tips & more!